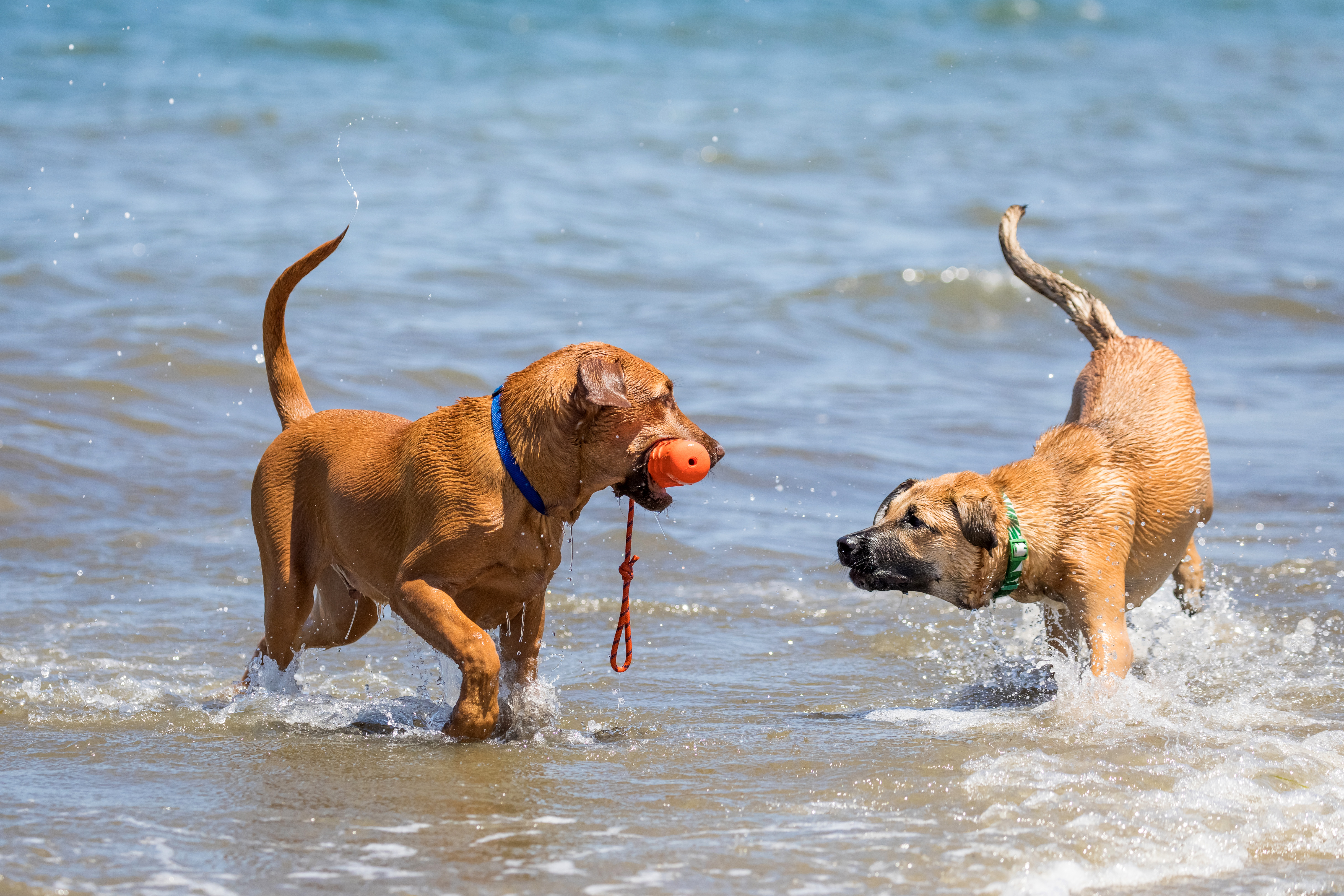 Training Philosophy
Our philosophy is based around the principle of building a harmonious relationship between dogs and their humans through obedience training and confidence building. "Attention earned is more valuable than attention for free or demanded." – Jeff

We believe that your dog can achieve a level of obedience you didn't think was possible. One of the most common things that we see is that there is a fundamental communication breakdown between the pet and the owner. There is a yin and yang to this relationship, the yin is how well the dog understands what you're asking and the yang is how well you reinforce what you're trying to communicate.
Positive Reinforcement
The first step in the program is to create a common language to communicate clearly what you want for your dog. Once that language is taught, it becomes fair to reinforce the command based on their behavior. Through our program, we will be able to create a foundation of language so that your pet understands your needs and you can communicate effectively to solve problems that you encounter in your daily lives together.
Our training methodology takes a building block approach which unfolds over time:
Language – Establish clear lines of communication
Reinforce/repetition – A dog cannot be more consistent than their owner
Fun – Learns to love life
Distractions/scenarios – Learn to listen in different distracting situations
Advanced
We work together with you and your dog to create gentle leadership, not dominance. Through this approach you can offer your dog clear guidance on how to behave.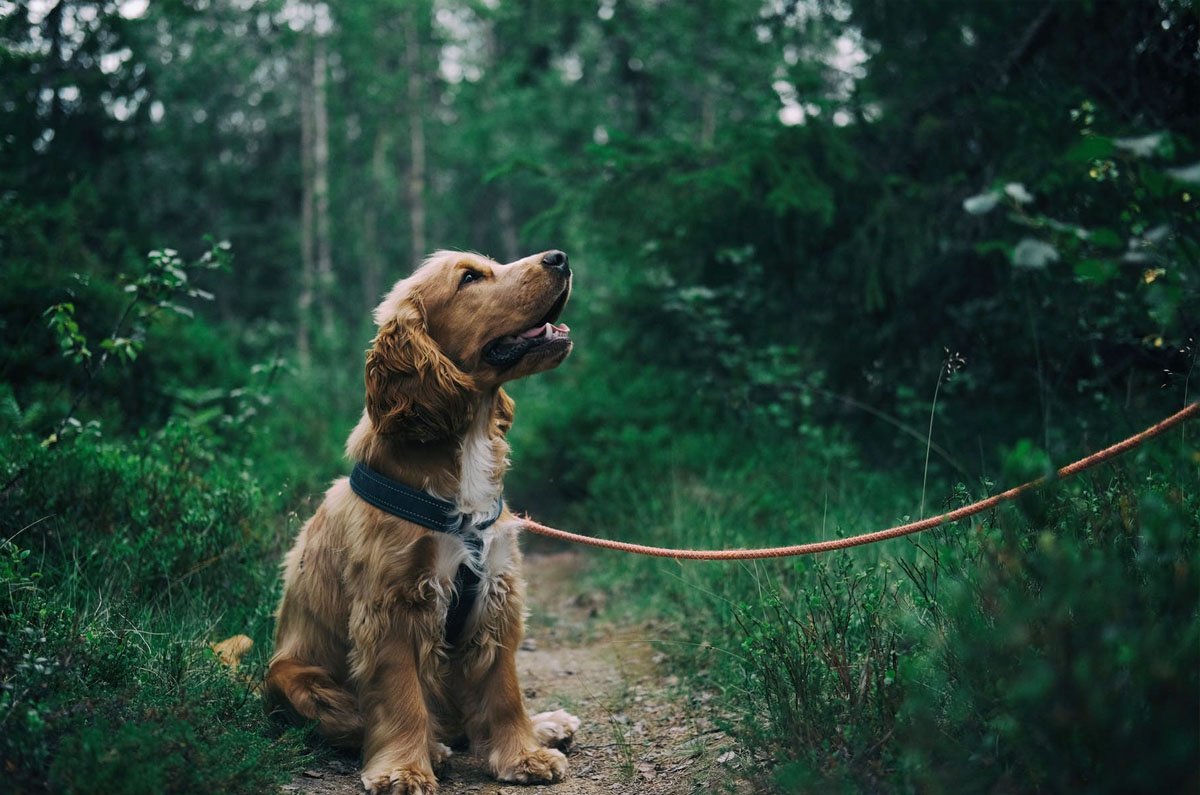 Your dog can achieve a level of obedience you didn't think was possible. We guarantee it for life!
Our training programs utilize proven techniques with guaranteed results. We stand by our training process and offer free lifetime refresher courses should you ever need it.