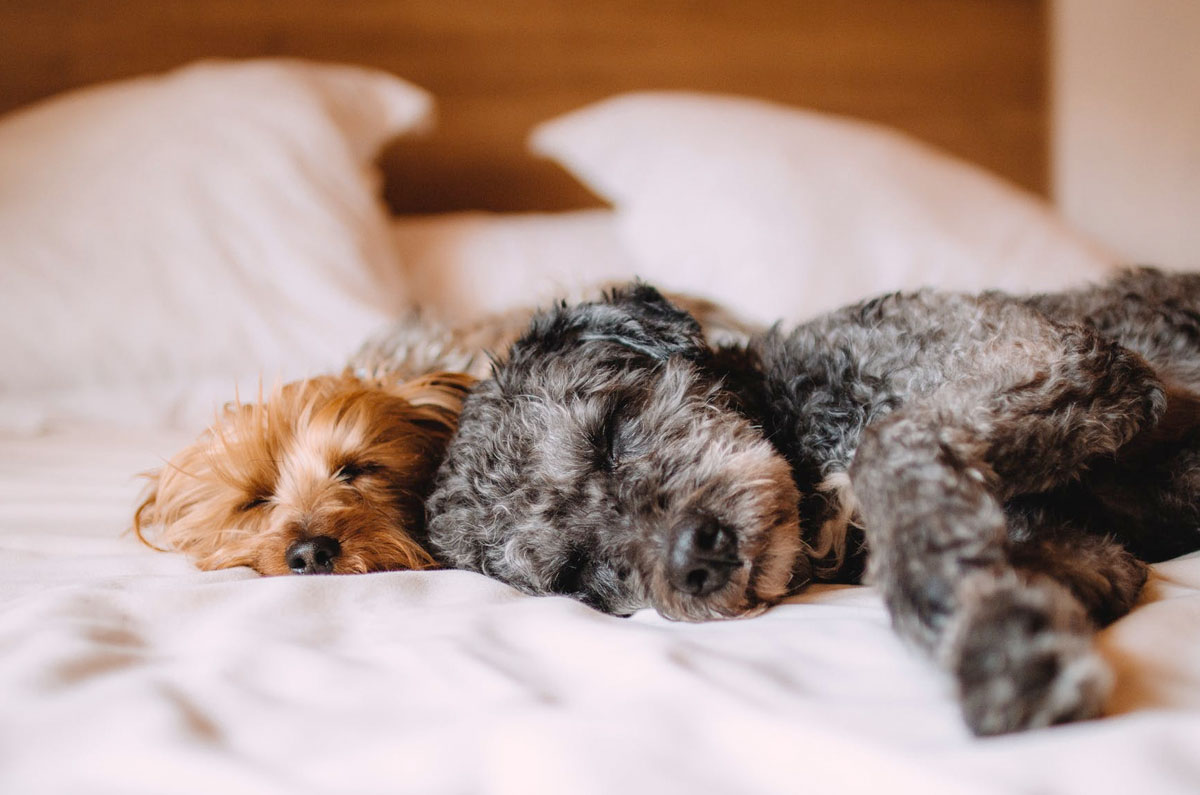 Express Board & Train
Bringing a new dog home can introduce a wide range of emotions. While the excitement and joy of your new pet is great, they may have brought with them some behaviors that are cause for concern. Without the proper training, these problem behaviors can put a damper on what should be a great experience. Palm Beach Dog Academy will train your pet the most important skills they need will help keep a happy home and improve the overall relationship with your pet.
Jeff's Express Board and Train Program involves a focused 10-day boarding and training experience at our training facility. During this program, your dog is spending their days in a fun, educational environment where they are learning the commands that they need to know. They are then reinforced through our building block approach. When you pick up your pet, you will need to continue to reinforce and utilize those commands through the course of daily life. With only 10-15 minutes a day, your pet will maintain their good behavior indefinitely.
10 Day Express Training
The 10 day Express training program covers the following skills:
Basic Obedience (Sit, Down, Stay, Come, Heel)
We stand by our philosophy, methods, and training programs. That's why we offer a lifetime guarantee (link to guarantee page) on all of our lessons. If, in the unlikely event, you feel your pup needs a refresher, simply come by the facility for a free class.
Join the Palm Beach Dog Academy family
Jeff did an amazing job with our German shepherd, Ziva. It's hard to believe she is the same dog. The change is unbelievable and our home is a lot more peaceful. I highly recommend.
Working with Jeff has been a great experience. Very impressed with the professionalism and knowledge that has been shared with me. I also appreciate the commitment, always accommodating our schedule, even keeping our appointment just days after the birth of his little girl! I highly recommend to all who expect excellence.
Jeff did a great job with Bullet. He is very well behaved and follows all his commands. He is happy to be home and all the neighbors are glad to see him. Thank you Jeff for bringing out Bullet's amazing personality.
If I could give Jeff more than 5 stars, I would. This is, without a doubt, not only the best dog trainer I could have asked for, but people trainer as well. We opted for the 3 week board and train and it did not disappoint. I was absolutely blown away by how much he had accomplished in 3 weeks.
I am thrilled with the results! My bid timid dog is a quick learner and the services were perfect for her. Otherwise I would still be struggling to walk her and totally out of control! Jeff got her under control and she feels secure and I am in charge. It's a win win for us both!
Your dog can achieve a level of obedience you didn't think was possible. We guarantee it for life!
Our training programs utilize proven techniques with guaranteed results. We stand by our training process and offer free lifetime refresher courses should you ever need it.