Private Dog Training Lessons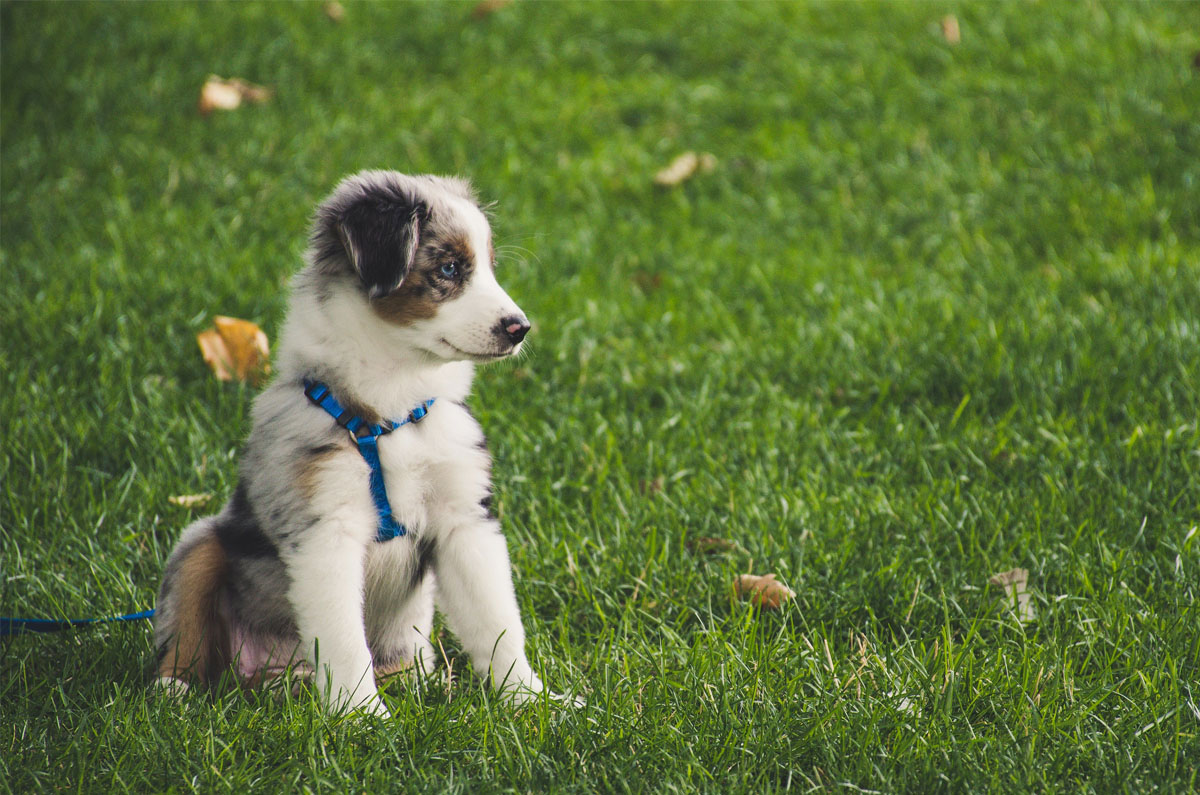 Private Lessons
Palm Beach Dog Academy offers private lessons for your pet. Training is critical in that it sets important boundaries with your dog and allows you and your dog to embrace the world in a safe way. One of the most common things that we see is that there is a fundamental communication breakdown between the pet and the owner. Through our private lessons, Jeff will help you to create a common language between you and your pet. Through our program, we will be able to create a foundation of language so that your pet understands your needs and you can communicate effectively to solve problems that you encounter in your daily lives together.
Our Private Lessons will help you accomplish the following:
Safety
Being able to keep your pet from harm's way is one of the most critical reasons to teach them on leash training. Whether you are walking down a busy street or come across a dangerous item, having your pet understand your signals will keep them safe.
Trust
Building trust between you and your dog is essential. Through our lessons, you will bond with your dog and they will learn that you keep them safe in the world.
Expectations
Your dog will quickly learn that there are limits to their behavior. It is important for them to understand that you are going to communicate boundaries to them so that they will follow your lead.
Communication
By forming a common language, you are given the ability to communicate needs and boundaries to your pet. Your dog will learn how different actions you take will signal certain expectations.
Join the Palm Beach Dog Academy family
Jeff did an amazing job with our German shepherd, Ziva. It's hard to believe she is the same dog. The change is unbelievable and our home is a lot more peaceful. I highly recommend.
Working with Jeff has been a great experience. Very impressed with the professionalism and knowledge that has been shared with me. I also appreciate the commitment, always accommodating our schedule, even keeping our appointment just days after the birth of his little girl! I highly recommend to all who expect excellence.
Jeff did a great job with Bullet. He is very well behaved and follows all his commands. He is happy to be home and all the neighbors are glad to see him. Thank you Jeff for bringing out Bullet's amazing personality.
If I could give Jeff more than 5 stars, I would. This is, without a doubt, not only the best dog trainer I could have asked for, but people trainer as well. We opted for the 3 week board and train and it did not disappoint. I was absolutely blown away by how much he had accomplished in 3 weeks.
I am thrilled with the results! My bid timid dog is a quick learner and the services were perfect for her. Otherwise I would still be struggling to walk her and totally out of control! Jeff got her under control and she feels secure and I am in charge. It's a win win for us both!
Your dog can achieve a level of obedience you didn't think was possible. We guarantee it for life!
Our training programs utilize proven techniques with guaranteed results. We stand by our training process and offer free lifetime refresher courses should you ever need it.