Palm Beach Dog Academy Facility
Palm Beach Dog Academy is located on over an acre of beautifully landscaped property. Previously an equestrian property, there are several outdoor training and playing areas as well as a pool for those dogs who enjoy swimming. Your dog will love their stay with us!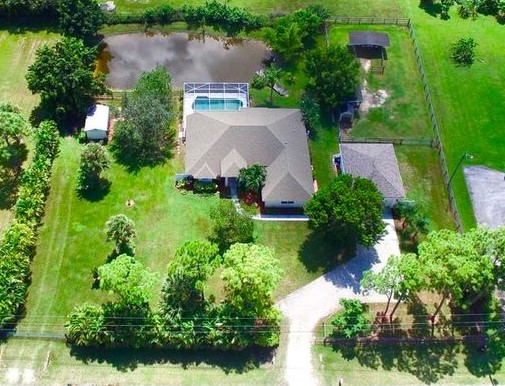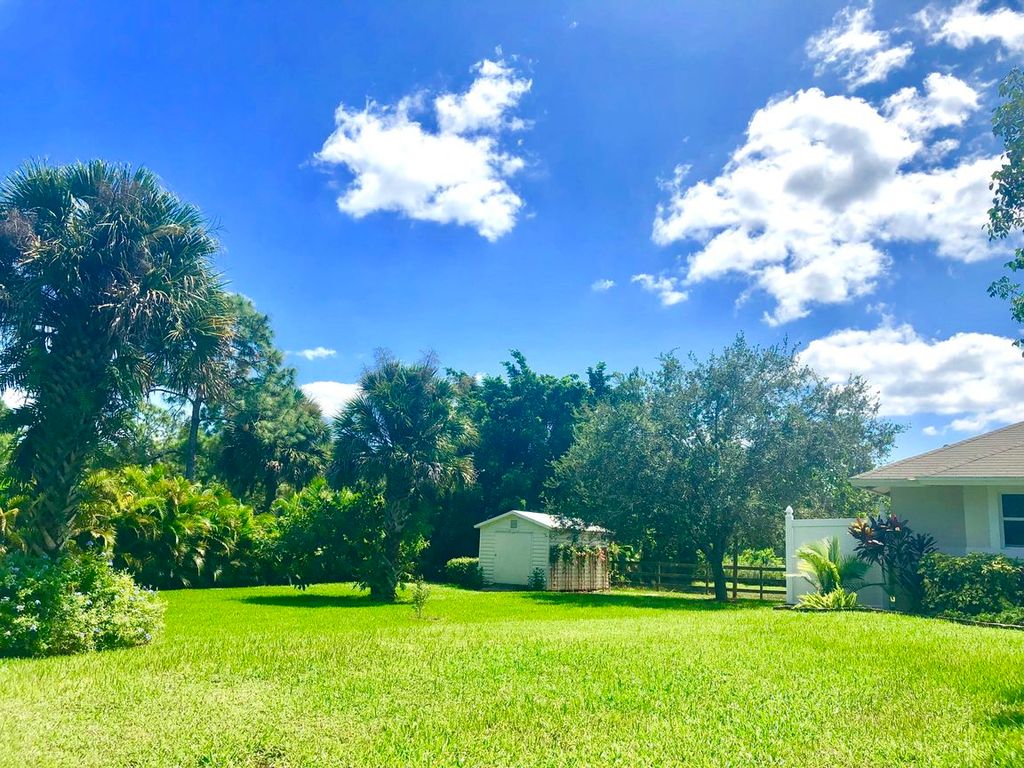 Vaccine Requirements:
On your licensed veterinarian's computer-generated receipt:
1. Rabies (Current), 2. Distemper/Parvo Combo (Current), 3. Bordetella given within the last six months, following the AVMA guideline.
It is your responsibility to provide vaccine records for your dog that meet our requirements.
Your dog can achieve a level of obedience you didn't think was possible. We guarantee it for life!
Our training programs utilize proven techniques with guaranteed results. We stand by our training process and offer free lifetime refresher courses should you ever need it.